Vision Homes, LLC  is a full-service real estate construction and development firm that specializes in design and construction of brand new high-end luxury homes, commercial, warehouses and apartment buildings in Southern California. We are licensed, bonded, and insured with over 35 yrs of combined experience in the development of residential & commercial real estate. We believe in building lasting relationships with our clients. We offer a turn-key solution on projects ranging from new construction, renovation, architectural, soil engineering, hillside construction and entitlements. Our carefully vetted general contractors have decades of experience, they are all licensed and bonded.

We specialize in high end homes. If you want to build a new luxury home, do an addition for extra space, or simply improve the layout and functionality of your home by a complete renovation, Vision Homes can help.
Design / Build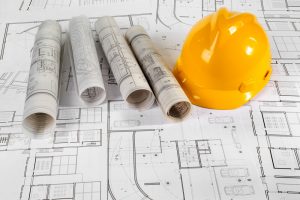 Often a project begins with an idea on a scrap of paper – Vision Homes, will take this idea and work with the client to turn it into a reality through the Design-Build process. At Vision Homes, we take the time to identify and prioritize our clients' immediate project requirements and business objectives.
Taking these needs into account, we will assemble a design-build team of architectural, engineering and real estate professionals that will creatively and efficiently develop a product that will exceed all client expectations. The Vision Homes, approach to design-build projects is streamlined, and the Vision Homes, team will assume total project accountability to establish a singular source of contact for all project needs and concerns.
Development & Construction Management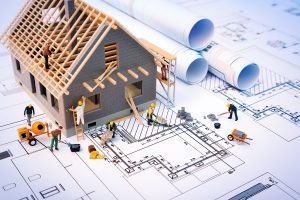 Client satisfaction is our utmost priority. At Vision Homes, we understand that our clients have limited resources to dedicate to their capital projects. Our goal as a Construction Manager is to lessen the burden placed upon our clients by providing single point accountability for all project work.
We will identify and address any questions or concerns related construction, design, schedule and cost, and work with the client team to develop viable solutions for the same. Whether it be assisting the architecture team during the development phase, to commissioning and project turnover, Vision Homes always tailors its services to best suit your project needs.
---
For more information, please Call:
(800) 798-8466